WHO WE ARE
Freshion Homes Ltd
Building from the heart is the philosophy of Freshion Homes. In business since 2007, we are a family-based company with a proven track record and solid experience of the Auckland housing market.
We have all your professional needs covered with a broad team of experts that includes architects, engineers and fully qualified construction workers.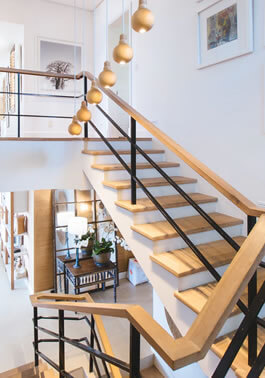 On top of that we offer a 10-year master builder guarantee for extra peace of mind.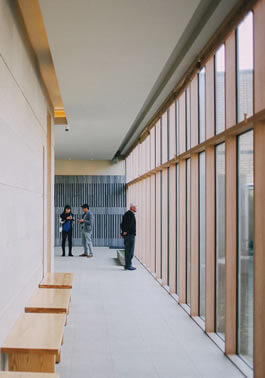 THE BEST CHOICE
Free Quotation
We provide free quotations and unlike others in the market, our quotations won't change once we're on site. Included in our services is the expertise of a colour consultant for both interiors and exteriors who can provide free expert help and advice for that special finishing touch. Also on offer is a free digital 3D model of the design which will really bring to life your dream home.
Every project is different – whether it's a unique section or specific requirements to meet your individual lifestyle. We approach each project fresh, which means we take the time to listen and really find out about your vision. We then use our many years of experience to design a house that meets your practical needs as well as looking amazing.
Building your own home is one of the most exciting but also one of the scariest things you can do. We make the process much easier for you with our professional, expert team. Efficient and thorough planning is at the heart of all our services. What's more, we make sure we stick to the project plan and keep you updated at every opportunity.